Date: 1 September 2022
Time: 14:00 - 15:00 Central African Time (CAT) - check your local time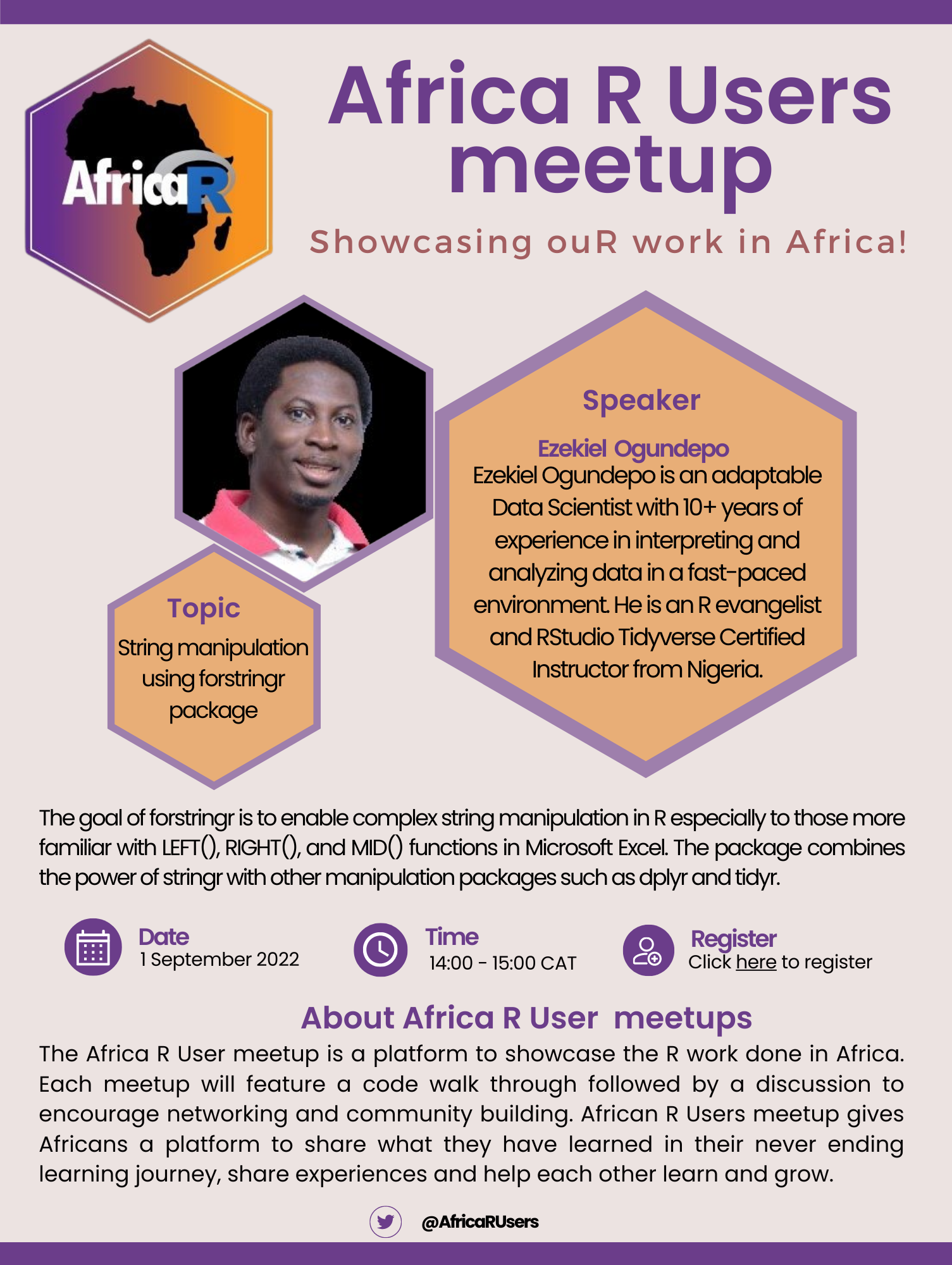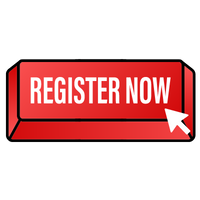 Topic: String manipulation using forstringr package
The goal of forstringr is to enable complex string manipulation in R especially to those more familiar with LEFT(), RIGHT(), and MID() functions in Microsoft Excel. The package combines the power of stringr with other manipulation packages such as dplyr and tidyr.
Speaker: Ezekiel Ogundepo
Ezekiel Ogundepo is an adaptable Data Scientist with 10+ years of experience in interpreting and analyzing data in a fast-paced environment. He is the first RStudio Tidyverse Certified Instructor from Nigeria.
About Africa R User meetups
The Africa R User meetup is a platform to showcase the R work done in Africa. Each meetup will feature a code walk through followed by a discussion to encourage networking and community building. African R Users meetup gives Africans a platform to share what they have learned in their never ending learning journey, share experiences and help each other learn and grow.
---
This event is proudly organised by Talarify.
Read more about our work at https://talarify.co.za/